my independent business story
why I am your best choice
Come in to have a thorough dental assessment when you have your cleaning and polishing of your teeth.
Ensure that you have no lumps or bumps in your mouth or neck, gum disease or bone loss leading to tooth loss and bad breath. If you have sensitivity, let me discover why. Learn if plaque has damaged the enamel of your teeth, causing demineralization or decay.
I have always dreamed of having an Independent Dental Hygiene Practice, serving my clients with the utmost care, respect and thoroughness that I am known for.
​
Then I found this great location where I am set up to provide many services. I love working with seniors, children and everyone in between.
Coming full circle, we now have a dentist also working in our clinic to look after any needed restorative work.

I have much experience in general dental practice, orthodontics, periodontics, and public health including dementia patients and high risk children.
​ I CARE!
​​I celebrated with my classmates from the ​University of Toronto,
Class of 7T7,
35 years of dental hygiene.
​
Recently graduating with a
​​BA Psych, from Carleton U, ​ I incorporate my education in your overall well-being.
© an awesome website created by Muriel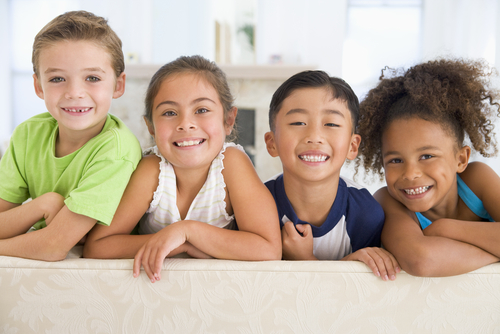 Kids! Check out these links!