Great news! We have brought a dentist on board at FLOSS COLLECTIVE. Now you can have fillings done on site for your convenience.
We have digital radiography on site also so can take any needed x-rays.

In 2015, I qualified to do IST or Interim Stabilization which means not temporary fillings but intermediate filling placement. These are glass ionomers which can last for years and release fluoride that remineralizes decay!
On March 1, 2019 I will be heading to Dominican Republic once again for a 2- week mission trip with Health Teams International (Canada) HTI making it the third trip there and 6th overall international trip serving less privileged people. Twice I've served in Cambodia and in the fall of 2017, to Ecuador.

See photos of my missions.

On Apr. 7, 2018 we hosted another successful day GIFT FROM THE HEART of free dental hygiene service.

Unit 2, 300 Preston St.
Ottawa, ON K1R 7R6
Call: 613-722-7108 or
email to book an appointment:
If you are a new patient-WELCOME! see what my office looks like in photos.​​
© an awesome website created by Muriel
Seniors and Student Friendly
 Wednesday is Senior's and Students Day!
​10% off for both!
Free OC Transpo service!​
​​
​​​​​​​​​​​​​
ARE YOU DUE TO HAVE YOUR TEETH CLEANED?
CELEBRATE 2019 WITH A GREAT SMILE!
​As an Independent Dental Hygienist, I will give you a great experience and superior care.​​ Always see the same dental hygienist! Choose one with much experience!


​Check out our many dental services, click here. Teeth cleaning, whitening, stain removal, oral cancer screening, referrals, complete dental assessments and much more.

Free WiFi in office.

​
Relax and have fun.
​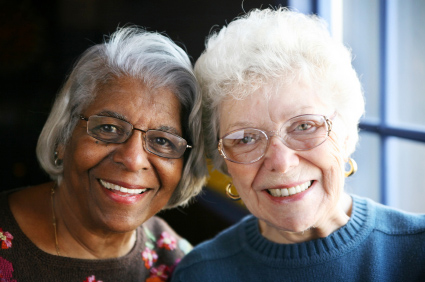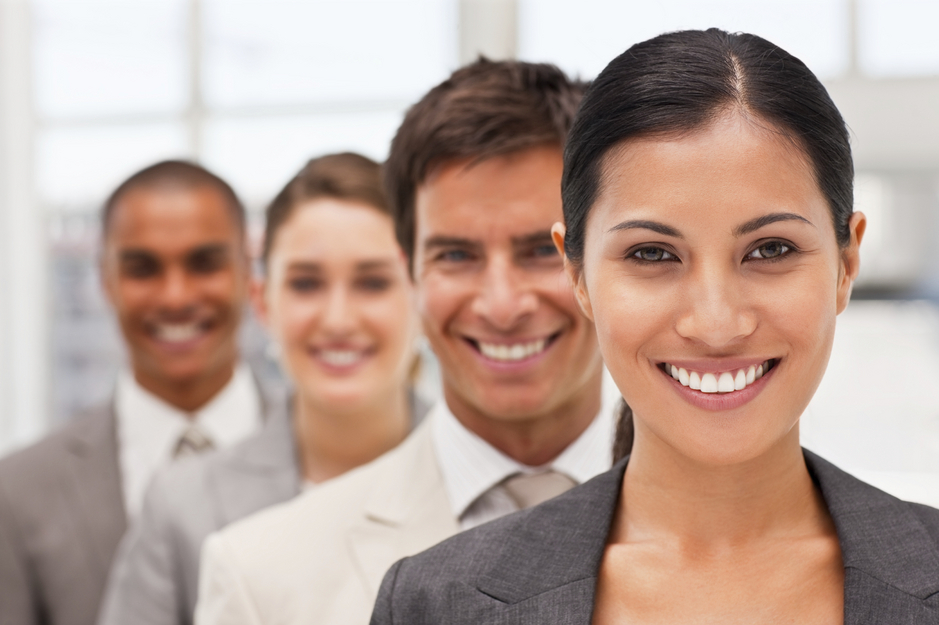 Maintaining your oral health by providing excellent, gentle, clinical skills and specific education about how and why you might modify your daily routines is what I love to do. Results are always obtained. Your overall health will benefit.